Our motto is
#Expertise. | #Confidence. | #Excellence. | #Compliance.
Designed for today's medical software engineer, we provide in-depth regulatory training and resources to strengthen your development team, stay informed, and help you achieve your digital health development goals.
Ready to level up your development skills?
We offer FREE Starter Software Regulatory Kits for all community members
Save more and get to market faster with our DIY Software Regulatory Kits.
12 Month SOAR® Training Subscription
One year full on-demand access to all 16 courses.
24 Full Design History File (DHF) Templates
Walkthrough templates to complete the required technical specifications for your product's regulatory submission.
Live Q&A's
Receive monthly support and feedback with our industry experts along with your peers.
Key Areas of Content
Pre-market submissions for medical devices with embedded software

General principals of software validation

Software as a Medical Device (SaMD)

Clinical decision support software

Medical device data systems (MDDS)

EU Medical Device Regulation IEC/ISO 13485

EU Medical Device Regulation 14971

EU Medical Device Regulation 62304

EU Medical Device Regulation 62366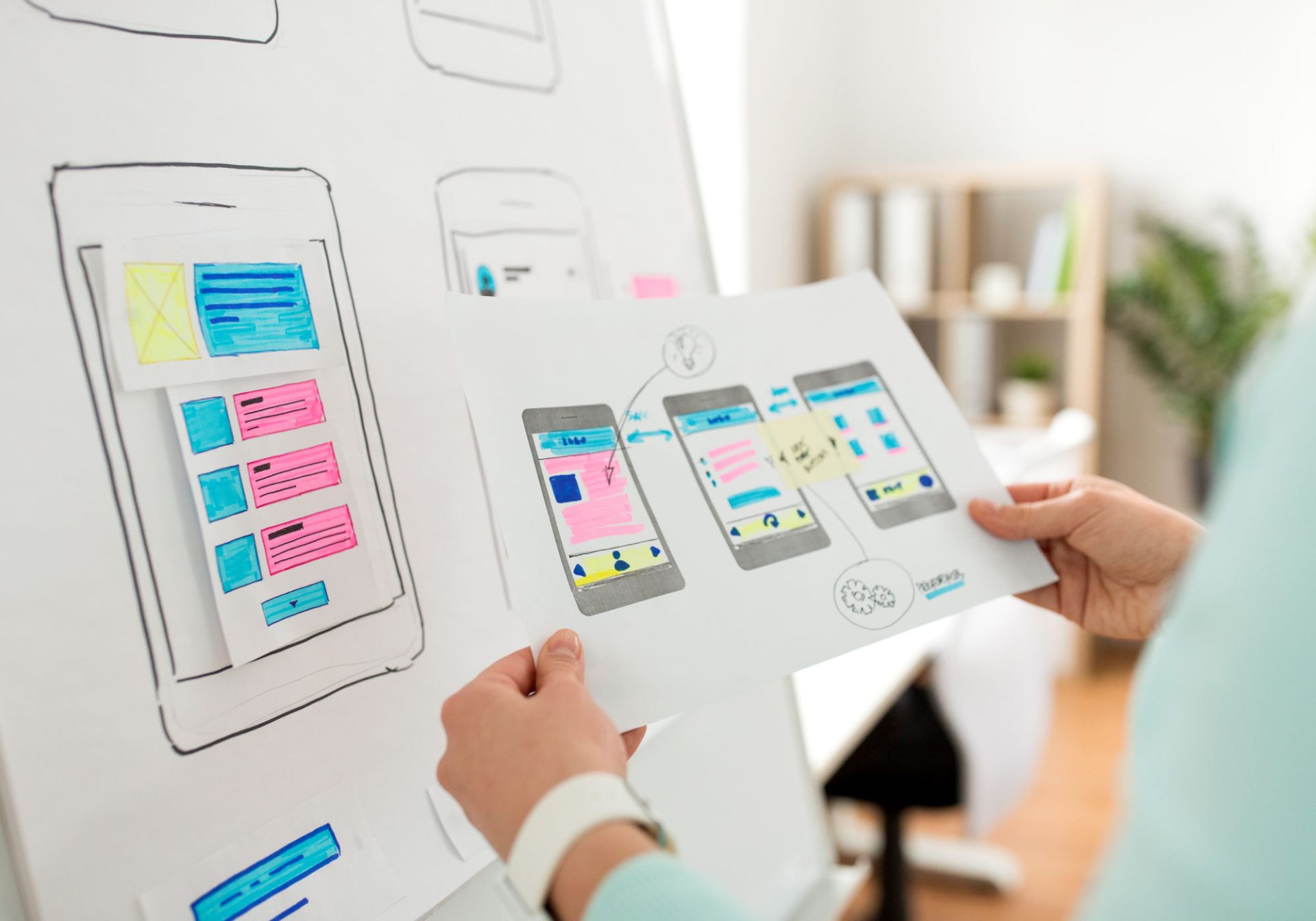 24 Hours of Training
on-demand, with easily renewable subscriptions
Safety Classifications our content satisfies
FDA Device Classification
I, II, & III
IEC 62304 Software Safety Class
A, B, & C
US FDA SaMD Risk Categorization Framework
I, II, III, & IV
FDA Medical Device Software Level of Concern
Minor, Moderate, & Major
EU MDR Classification for Software as Medical Device
I, II, & III
US FDA Documentation Level
Basic & Enhanced
"As new and novel products are entering the healthcare space, we found a need to assist in the alignment of regulation and standards to align with the way modern engineers actually do their work. We designed SOAR® Fundamentals Training to start bridging the two areas and foster collaboration."
Shawnnah Monterrey
CEO of BeanStock Ventures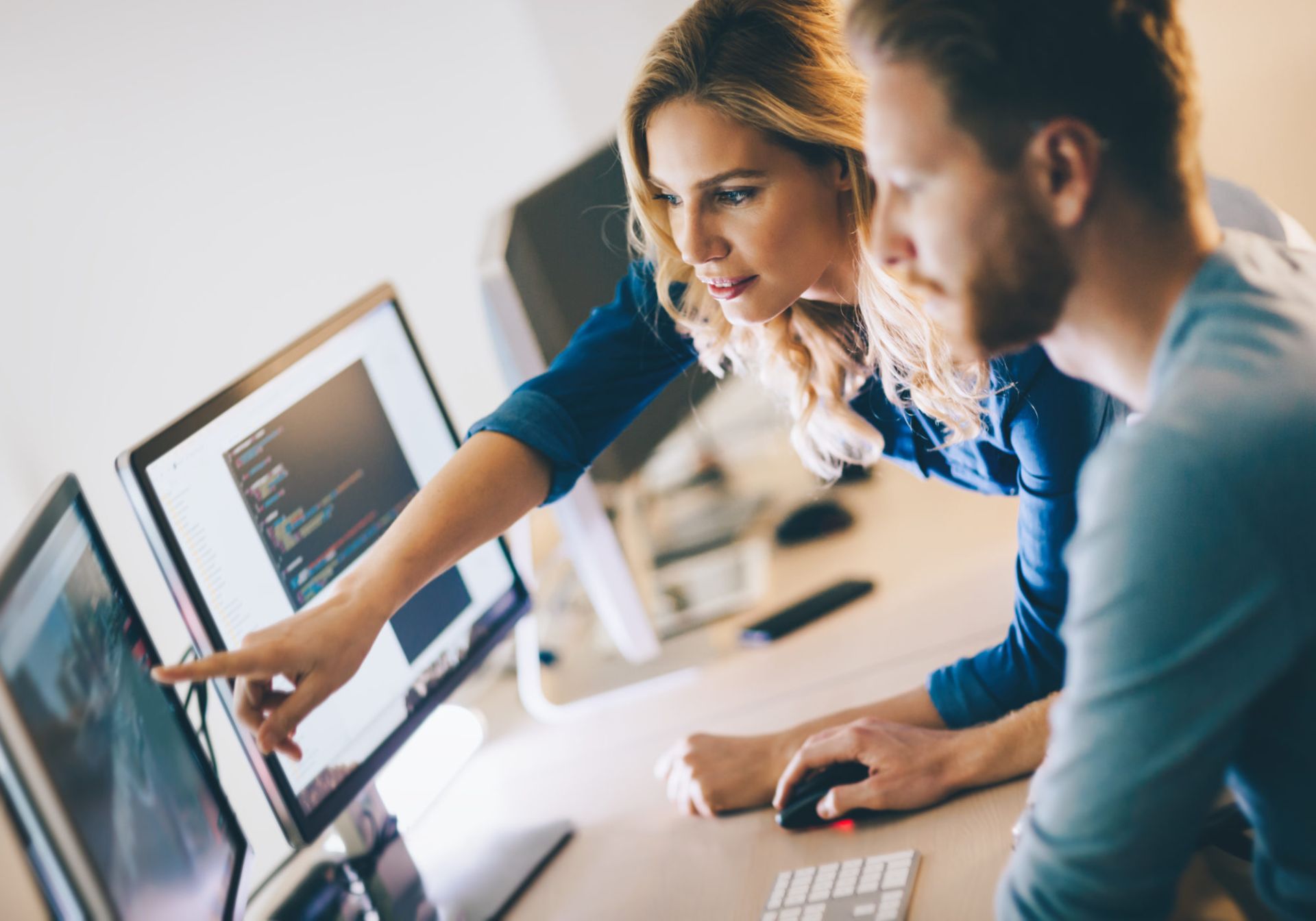 We help you reach your professional goals
We are industry experts with 20+ years of experience in medical device and we strive to bring innovative software medical devices to market faster. Stay current with:
Industry trends and updates

Comprehensive courses

Step-by-step guidance

Regulatory updates